ART STEVENSON & HIGH WATER
Great Bluegrass Music
"Art Stevenson IS Bluegrass in Wisconsin!" --WPR Wisconsin Life

Read the article about Art Stevenson on the Wisconsin Public Radio website!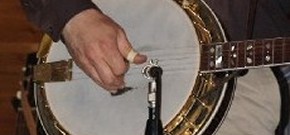 Make plans for Bluegrass In The Pines.

See you in Rosholt, Wisconsin!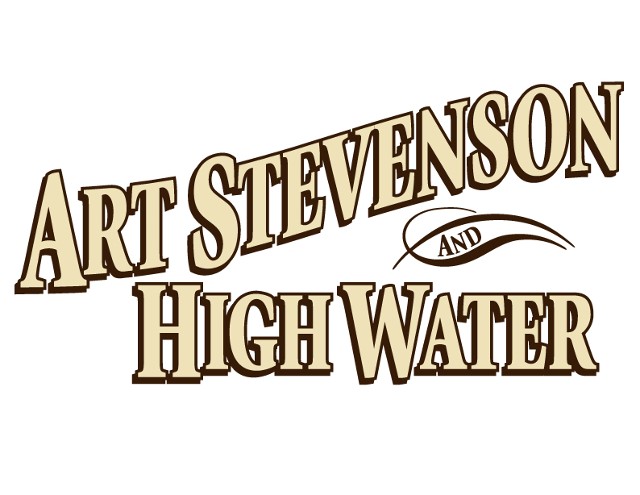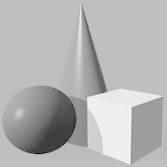 ART STEVENSON & HIGH WATER have been keeping traditional bluegrass music alive in Wisconsin and surrounding states since 1993. Since then, they have released seven CD recordings of well-chosen songs and original compositions, all of which received praise from reviews in the media, and frequent air play by radio music show hosts around the country. The band's mission is to preserve the hard-driving traditional bluegrass sound, while including material from other musical styles. In 2021 High Water emerged from the pandemic with a new mission, and for the first time since 2001, a new member!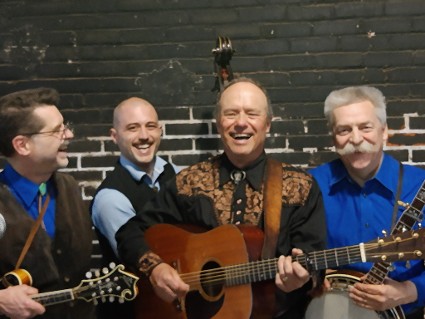 High Water's repertoire is taken from many sources: the bluegrass classics of Bill Monroe and the Stanley Brothers, early country music, mountain songs, and new material. Their blend of traditional bluegrass numbers, originals, contemporary songs, and instrumentals satisfies a wide range of music lovers! Since 2011, Art Stevenson & High Water have hosted a popular bluegrass festival, Bluegrass In The Pines, in Rosholt, Wisconsin, featuring national and regional bluegrass shows.